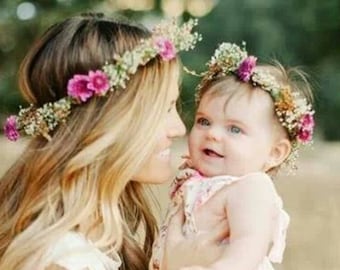 Over the last few weeks I've been thinking about the types of messages parents send their children.  Messages that end up shaping a child's future values and sense of responsibility.  I was taught from another mum before I even had my baby that it's important to acknowledge my child's requests.  I know sometimes my baby, now toddler, asks for things I can't give him, or won't give him.  I explain why and bear the brunt of his reaction, which is often negative, as you might expect.  Other times, my toddler asks for something that I can give him.  Even if it takes a little longer to make my way out the door because he wants to wear his other shoes, it's not so bad and we avoid a tantrum.  The message of being heard.
I try to encourage my boy to use 'his gentle hands,' as they say at daycare, and be kind to his siblings and friends.  It's difficult to teach him to share, but I know he will learn with time and patience on my part.  The message of being kind.  When he needs help, I ask him, 'Do you need some help?' and encourage him to hear the same (as he can't say it yet) for his siblings, friends and father.  'Daddy needs some help, can you help him by putting that in the bin please?'  The message of compassion.
Before I had my boy I said I would be strict, so he would behave.  Since I've learned more about parenting, including information from some parenting courses like The Circle of Security, which we will hear more about at this month's meet, I've changed my mind.  I try not to let my boy 'get away with' too much.  However, instead of chastising him when he's been naughty and ignoring him upon his return, I teach him that he did the wrong thing and explain why.  When he comes to me, I reiterate my point and ask if he's ready to say sorry.  He doesn't understand the words or why yet, but one day he will.  When he does, he will have learned the messages of humility, sorrow and forgiveness.
Most importantly, through all of the lessons, I hope my boy will learn that I love him, no matter what.  You can't teach love.  You can only practice it.  I hope that by listening, helping, being gentle and caring, forgiving and compassionate, my child will learn he is unconditionally loved.  Who else better to teach him than his parents?  The ones who've been there from before the beginning.
~~~
What messages are you sending your child?  This year, I will be writing a short children's book with messages from mummy.  If you'd like your message included, please contact me at pandoraparentgroup@gmail.com.  The book will be released for Mother's Day and will be available as an e-book for 99cents or as a paperback at a price yet to be determined.